Songwriting can be a very personal thing.
You tell your own stories, you share your musical abilities whether it's singing, playing an instrument or even producing.
One way or another you reveal yourself and this can be difficult at the best of times.
Regardless, like anything musical, it takes practice and of course,
it gets easier if you have the right tools and advice to help you on the way.
4 Proven Tips to Inspire Your Songwriting
- Inspiration is Everywhere!
Some of the most inspiring stories of the music industry come not from the brightest-shining stars but from the slow-burning musicians and songwriters whose ability and smarts have provided them with an enviously long career.
This will help you unlock your songwriting creativity with the knowledge learnt from some of the biggest names in the business.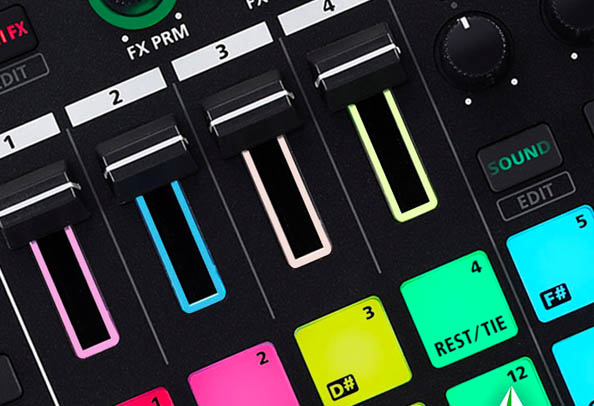 Inspirational Tools for Your Songwriting!
The Roland MC-101 Groovebox
Sometimes you need a tool to put down your ideas quickly.
The Roland MC-101 is a compact four-track Groovebox featuring the high-quality sounds, sequencing, and effects of its bigger sibling the MC-707. It's a pocket production studio that allows you to create whenever inspiration strikes you. 
Kate Miller-Heidke & Tom Odell Interviews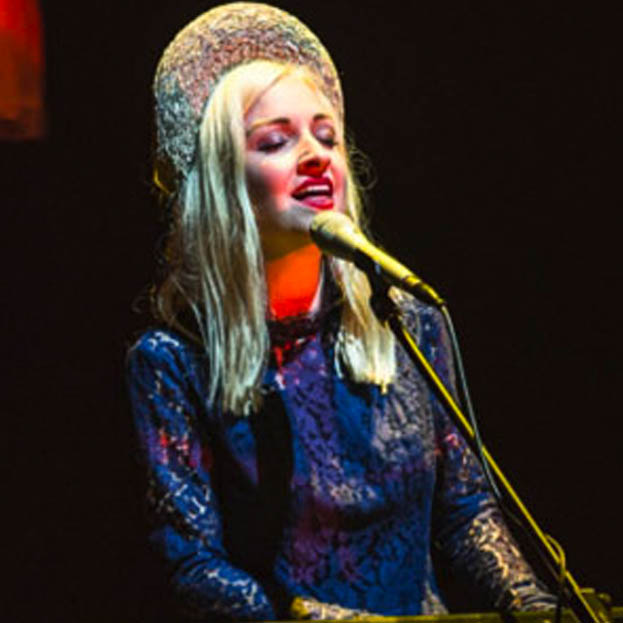 Interview with Kate Miller-Heidke
Ask any songwriter how to combat those periods of creative drought and you're likely to get a different answer from each one.
"For me, it is really about routine and about being healthy," says Kate of her approach. "I know it is so un-rock n roll. I remember being quite inspired reading about Nick Cave and how he has an office at home that he goes into from 9 to 5 and he works at it like it is a job. That was definitely the key to it for me. Otherwise, I'd be on tour and get home and be spinning out of orbit forgetting how to make food for myself and just going out recreating all the time. The key was discovering how much more creative I was in routine."
Tom Odell Interview
Digital Pianos, Writing His Album and Touring
Tom Odell was voted among 15 nominees for the BBC's Sound of 2013, won the Critic's Choice Award at the Brits, and racked up a number one album when released his debut album, Long Way Down.
Tom talks about how touring helps him write songs. "Touring is an extreme situation," he said. "Massive highs along with massive lows make for good songwriting.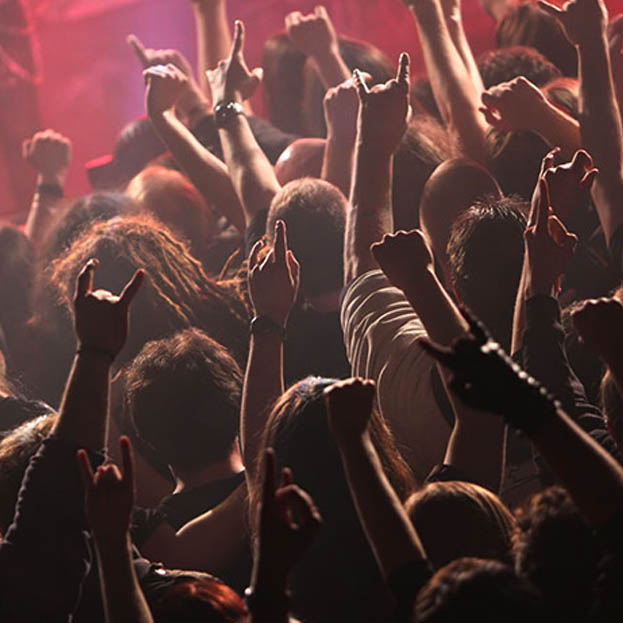 Is Music Making Good for You?
In a word – yes!
Whatever your age, participating in music-making has many benefits for your health and sense of well-being.
Numerous studies have shown that music-making can have an enriching and beneficial effect on your life at every stage – and this short article explores some of these benefits.
Here Are More Articles You May Like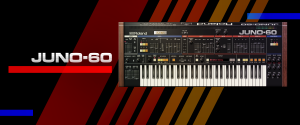 'How To' Articles
The Roland JUNO-60 helped define the sound of the '80s and is highly prized for its vintage vibe and unmistakable character with fat, punchy analog
Read More »