Are you looking to get inside the legendary guitar tones of your heroes? Learn how to replicate the classic Van Halen brown sound, or how to achieve the shimmery, spatial chorus tones of Andy Summers, and much more. Understanding the tone components of your favourite songs can be the first step towards greater inspiration in your own music! We've also got some theory tips to help you find new sounds and tonal flavours for improvisation and songwriting, as well as gear guides to help you get the most out of your effects pedal or amp.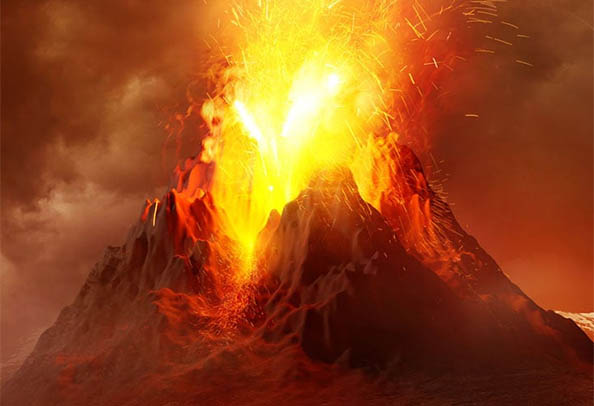 Van Halen 'Eruption' Tone Dissected
Eruption. One of the world's greatest guitar solos. From the debut album by Van Halen in 1978.
This solo came bursting onto the scene with its innovative tone, two-handed tapping, and extreme tremolo bar use. At the time, a young Eddie Van Halen was getting an incredible tone out of his 1968 Marshall "Plexi" Superlead Amplifier. The amount of gain coming from a supposedly "stock" Marshall didn't make any sense to most guitarists.
Eddie had also bucked the status quo by gouging out a space for a humbucker pickup in the bridge position of his otherwise normal 3 single-coil Strat body. By any measure, it's an awesome tone and launched Edward Van Halen to the status of Guitar Legend.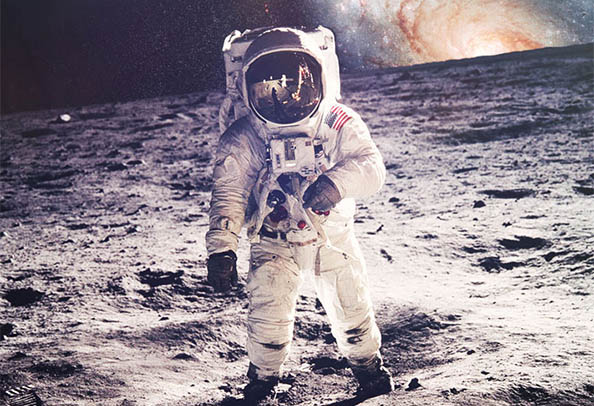 The Police 'Walking On The Moon' -
Tone Dissected
The shimmering, spatial chords from the guitar of Andy Summers, ringing out over the top of Sting's bass line, with the side-stick reggae feel of Stewart Copeland's drums tapping beneath. This is how the now legendary song Walking on the Moon by The Police hit the airwaves in 1979. It was the second single from their second album, Reggatta de Blanc.
Andy Summers is famous for his use of intricate and interesting chord inversions. This, along with various modulation effects and delays, created complex landscapes of tone. Although we have no absolute confirmation of what equipment Andy used for this session, (not even from him!), we do know that during this time, Andy was using Marshall stacks, his '61 Fender Telecaster, and several modulation effects.
An Introduction to Modes and the BOSS OD-200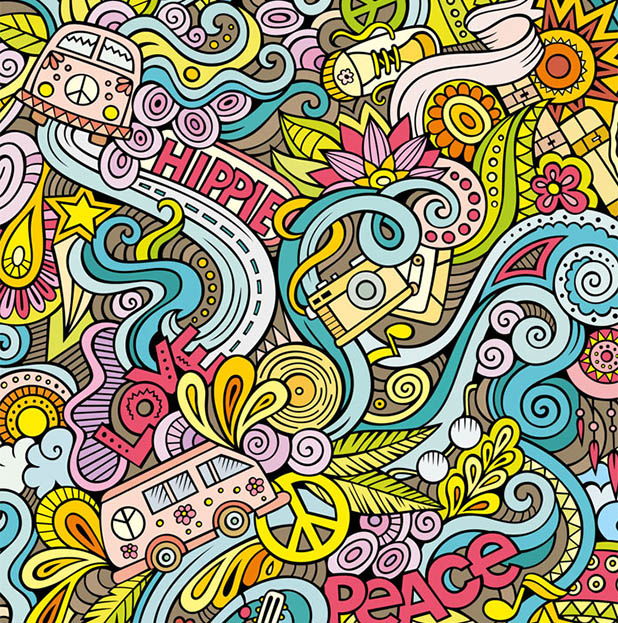 Jimi Hendrix 'Voodoo Child (Slight Return)' -
Tone Dissected
Voodoo Child (Slight Return) is the final track on the 3rd (and, unfortunately final) 1968 studio album, Electric Ladyland, by the legendary guitarist Jimi Hendrix.
From the classic rocking wah fade-in, to the explosion of the whole band entering the riff, this is the sound of a guitar amplifier at full tilt! The classic fuzz tone fattening out the Strat single coils is classic Hendrix and just a great tone.
While there doesn't seem to be an exact record of the gear that Jimi used for this recording, we can have a pretty good guess based on his live rig at the time and how his amp had been recorded previously.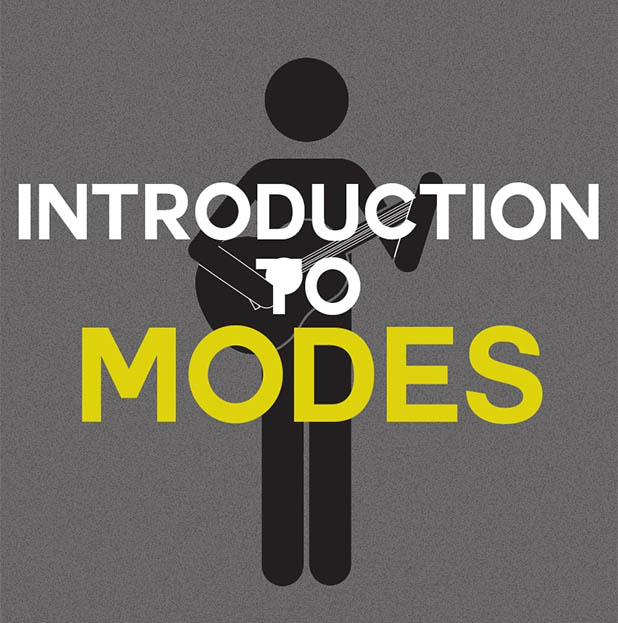 Introduction to Modes for Guitarists
To state the obvious, all of the modes have weird names. Get over it. To make it worse, if you think that you are going to impress people with your newfound big words – think again. Even accomplished musicians start glazing over when you whip out names like 'Phrygian' and 'Ionian' in conversation.
Will learning the modes bring you enlightenment? Possibly not. But they will make you think twice about defaulting to the pentatonic shapes when it's your turn to solo.
This series of articles is designed to take the mystery out the modes and give you knowledge of the 'whys', not just the 'hows'. There are loads of websites out there that list some generic rules; use Ionian mode over Major 11th chords…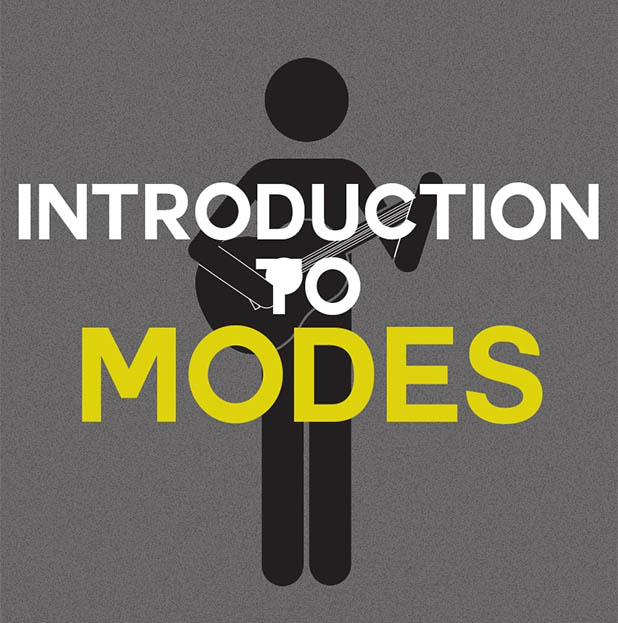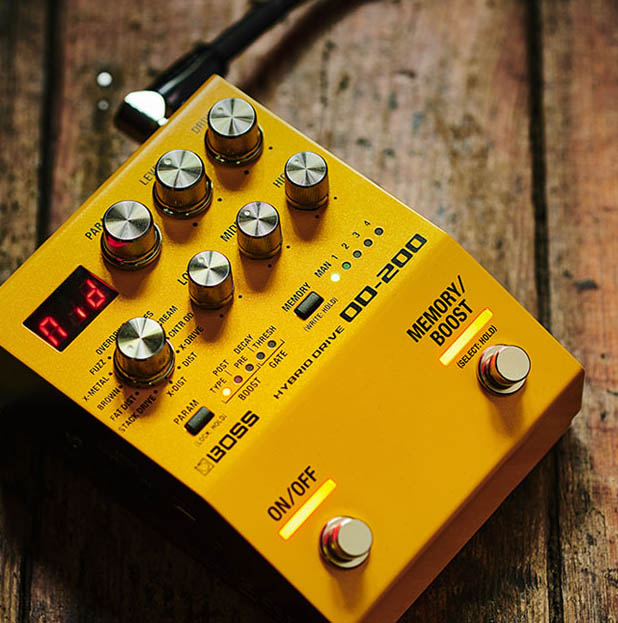 BOSS OD-200 – 4 Ways to High Gain Heaven
The OD-200 Hybrid Drive brings together decades of experience and innovation in overdrive and distortion to create a totally new breed of pedal. The cutting edge analog + digital technology means that you get the prized organic feel of analog circuitry with the precision tone shaping of DSP – and not to mention 128 presets and full MIDI control!
With 12 primary modes, 15 boost types, series/parallel gain structures and an advanced gate for progressive playing, the OD-200 presents bold new tones with no compromise.
Let's delve into 4 key ways that the OD-200 can help you achieve overdrive nirvana.
Here Are More Articles You May Like
Guitar
Ready to dive into the world of guitar pedals but don't know where to start? Here's a quick guide about where to start.
Read More »