The Gigging Musicians Guide to Roland Pianos
As a gigging pianist, you have to have the right gear.
For starters, it's important to find an instrument that sounds great, feels great, and is able to take the rigors of the road.
Roland has spent years working on digital pianos that are perfectly suited to live performances.
You can go all-out classical with the GP range (below) or choose something a little leaner like the new FP-90 that is light, durable, and uses the same acoustic modeling technology that the (much heavier) flagship LX series use.
Whatever you decide, you can be confident that your piano will deliver.
Let's hope that your roadies can say the same!
Pure Acoustic Modelling and Connecting to Bluetooth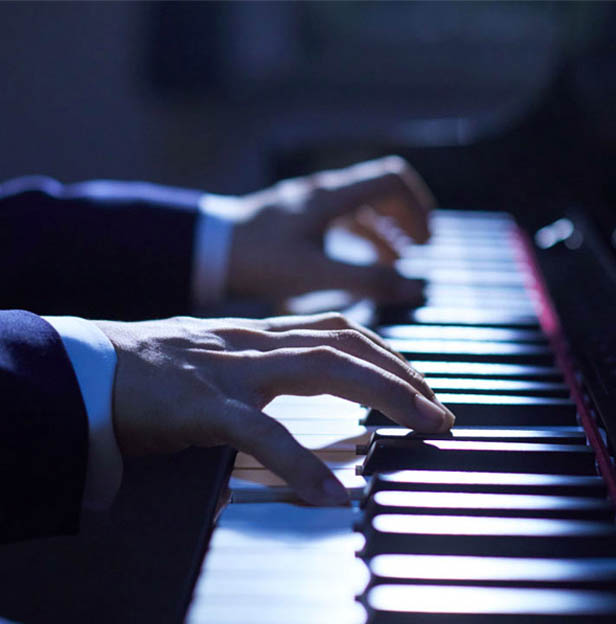 Roland's Pure Acoustic Modelling Technology
Roland's Pure acoustic modeling is found in the award-winning LX700 series of pianos.
There are different technologies used by manufacturers in digital pianos today. Roland has always tried to provide the most expressive and natural sound possible to the player. Through thorough research and development, Roland created "Supernatural" technology, which is used in our FP, RP & F series digital pianos.
Common industry practice with digital pianos is to use sampling technology or a recording of each note of a piano. There are many variables at play here, how long each note is recorded for, at how many different volume levels. Many manufacturers only record each note for 2 or 3 seconds.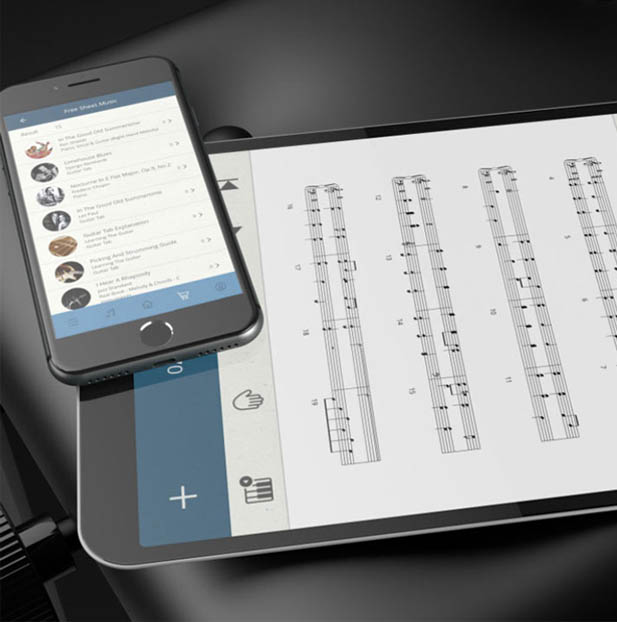 Advantages of Connecting to Bluetooth
Roland's new Bluetooth-equipped HP and LX pianos will change the way you practise, perform and compose. The advantages of Bluetooth on a piano are considerable! Bluetooth could even change the way you play. Importantly, there's never been a digital model on the market to feature this tech.
Until now. Choose a digital piano from Roland's latest Bluetooth-equipped HP or LX range, you can wirelessly connect with your mobile device (phone or tablet). Whether you want to access sheet-music and tutorial apps for iOS/Android, record your own original music. As a result, you can use DAW or accompany your favourite song as it streams through the piano speakers. Bluetooth is the wireless, mic-less, painless solution.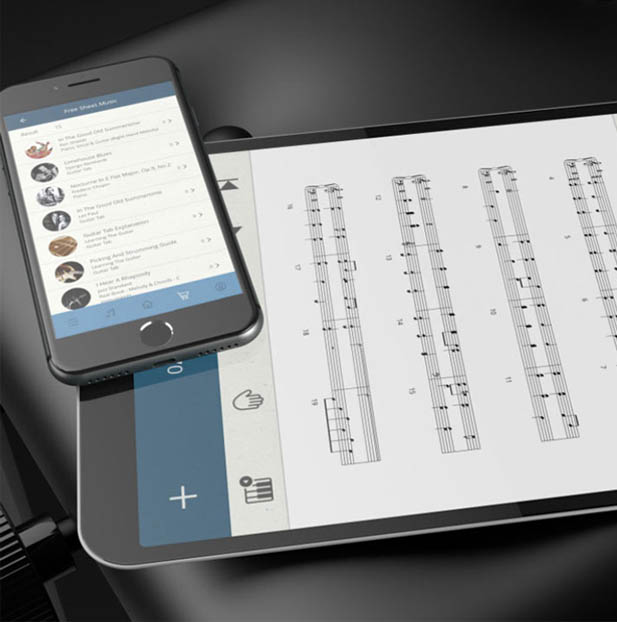 Tom Ordel Interview - Digital Pianos and Touring
Just before he started his US tour, we met up with singer-songwriter de jour, Tom Odell to talk about songwriting, beloved covers and Glastonbury.
When we met at Somerset House in London, Tom told us about how touring helps him write songs. "Touring is an extreme situation," he said. "Massive highs along with massive lows make for good songwriting."
Considering he's currently on an extensive world tour, this bodes well for fans anticipating new material.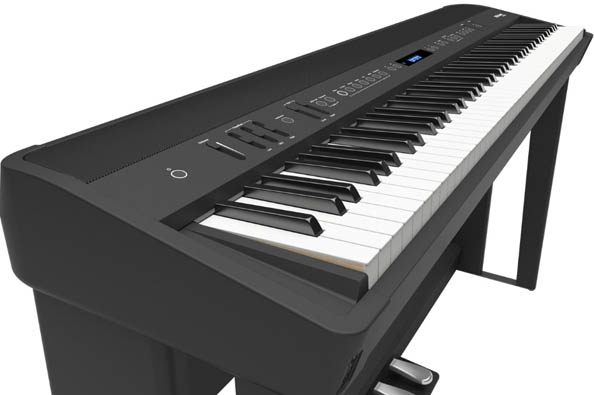 The FP-90 - Premium Performance
If you play the piano, you understand that inspiration can come from anywhere—where you play, who you play with, and of course, the audience you perform for. If you want to take your music to the people, the Roland FP-90 Digital Piano will help you get there.
It packs Roland's flagship piano sound engine and keyboard into a sleek, modern cabinet that also houses a multi-channel speaker system with enough power for performing in intimate venues.e, the piano is an instrument you can play for life.
Here Are More Articles You May Like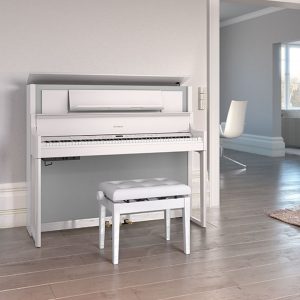 'How To' Articles
As you know, Bluetooth technology is everywhere these days. You've used it for hands-free calls, or with your wireless keyboard. However, Bluetooth's applications in a
Read More »