Synthesizers are an important and integral part of modern music. The technology has become so advanced that sometimes we don't even know that what we are hearing in a top 40 song is in fact a synthesizer. Quite often the entire arrangement of a new release is all synthesized music.
If you're just starting out and wanting to learn about synthesis basics, or have already been using synths for a while but want to learn about different types of synthesis, or just dive deeper into how to understand the sound design process, you've come to the right place.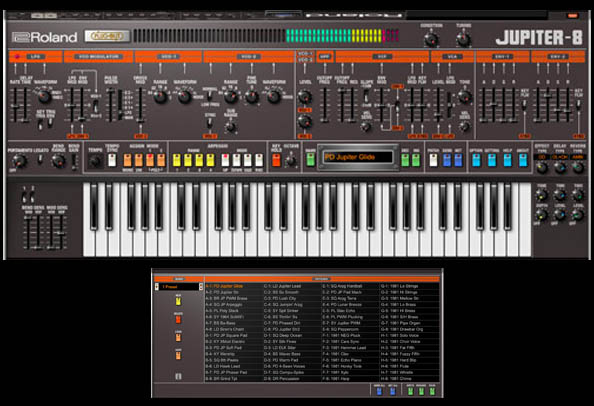 What is Analog Synthesis?
Sound is caused by a vibrating object creating changes in air pressure. This vibrates our eardrum, and which we in turn "hear" as sound. A synthesizer basically mimics this natural acoustic process. So instead of a plucked, vibrating guitar string, the vibration, called "oscillation" in synth language, comes from an electrical signal generated by rapidly changing voltages in a circuit.
Those oscillations repeat at recurring intervals, in patterns called waveforms. Every aspect of a waveform can be controlled. For example, its size, speed, structure, etc. can be further shaped by the synth's controls to create a sound's pitch, timbre, tone, and more. Then finally, the electrical signal is amplified and sent to a speaker to convert it back to sound the human ear can hear.
What is the ZEN-Core Synthesis System?
The ZEN-Core Synthesis System is built on nearly fifty years of synthesizer research and development—and you can hear it right away. It recreates the sounds of our classic analog synths and our vintage and modern digital synths, while also offering new sounds never heard before. But what makes it sound so good?
Roland's ZEN-Core Synthesis System works across hardware and software, delivering decades of genre-defining sounds with the power to shape them in new and exciting ways. It works in your DAW as well as ZEN-Core compatible Roland hardware, so you can use your favorite sounds in the instrument that inspires you most. And whether you want to explore new styles or just hit the ground running, ZEN-Core's steady stream of sound packs and engine expansions helps keep your music fresh.
Essential Tutorials and The Language of Sound
Roland Cloud is a web-based subscription service providing you with over 50 virtual instruments via the Roland Cloud manager application.
These virtual instruments live inside your computer's DAW (Digital Audio Workstation) such as Apple's Logic Pro, MainStage, or Garage Band. 
Sounds of past, present, and future are yours in minutes.
Share your sounds across software and hardware with the ZEN-Core Synthesis System and keep your music fresh with genre-specific patches, patterns, and sound packs. 
Jupiter-X & Xm – The Ultimate Guide
Since the release of the JUPITER-4 in 1978, the name JUPITER has marked the pinnacle of Roland sound and playability. The JUPITER-8 was Roland's flagship synthesizer for the first half of the 1980s and is heralded as one of the greatest analog synths of all time!
The Roland JUPITER-X and JUPITER-Xm are the next step in the evolution of Roland's famous synthesizers. This ultimate Guide has everything you need to know about the JUPITER-X and the JUPITER-Xm and will continue to grow with updates, expansions, and extra tips and hints.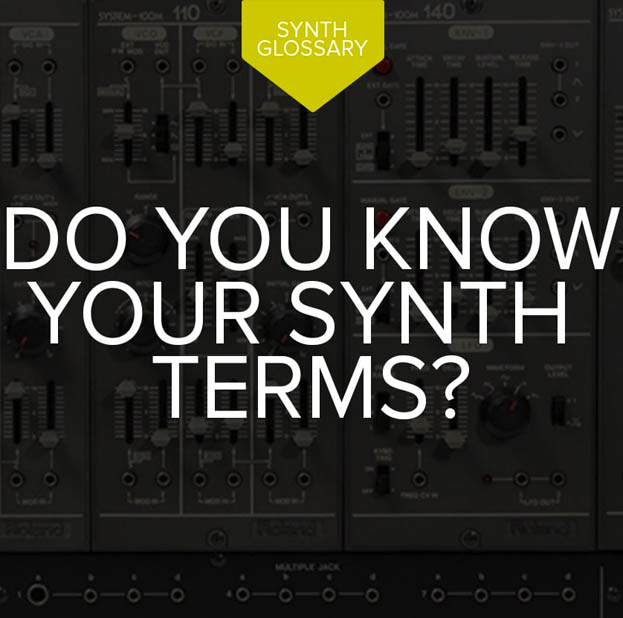 The A-to-Z of Synthesizer Terms
The terms used in the synthesizer world can be very confusing – especially for a beginner… what is ADSR, envelope, oscillator???
Opening up a manual, it would be easy to think that it was written in a completely different language! No matter what level of "synthesist" you are, this A-to-Z of Synthesizer Terms is a resource you can use to translate the language of the synth.
Here Are More Articles You May Like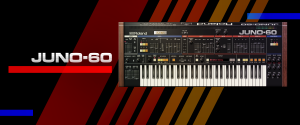 'How To' Articles
The Roland JUNO-60 helped define the sound of the '80s and is highly prized for its vintage vibe and unmistakable character with fat, punchy analog
Read More »